Is it really the Jewish year 5779? The answer is a resounding NO!
The claim that it has been 5779 years since the creation of Adam is riddled with errors.
In about 135 AD, Rabbi Joseph Ben Halafta, a student of the famous Rabbi Akiva who was responsible for one of the greatest catastrophes in Jewish history, the Bar Kochba revolt, compiled the Jewish chronology with the specific intent of hiding Daniel's seventy weeks that pointed to the Messiah Yeshua.
Lets look at few errors in the calendar:
1. His calendar has the destruction of the first temple in 423 BC which is 165 after the actual destruction.
2. He states the length of rule as 52 years for ten Persian kings that have their reigns and dates firmly documented in history as a total of 208 years.
3. His calendar claimed that the time between the destruction of the first and second calendar was 490, but it was 566 years.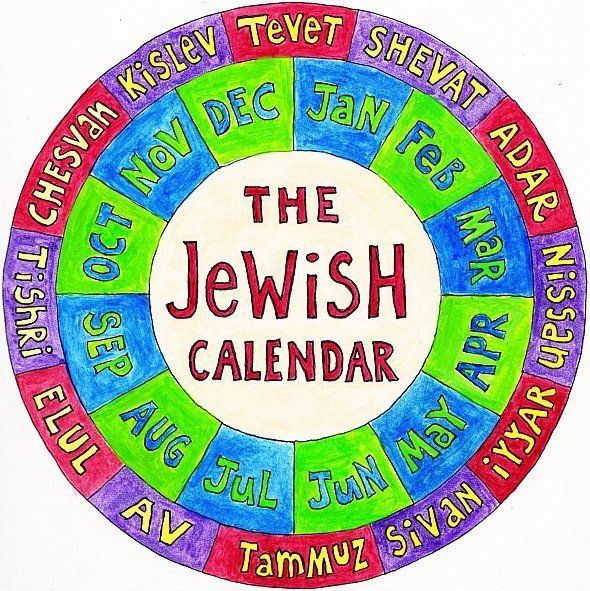 As a licensed Israeli tour guide, If I were to give those dates I would lose my license.
Israeli historians today recognize this religious Jewish calendar as created intentionally to pervert the truth for the personal agenda of the Levitical movement of that time. Their calendar is not recognized by any respectable historian as being accurate.
There are teachers in the church who, not being aware that the religious calendar is not accurate, are making prophetic statements concerning this year, or years past, that are false because they are based on a wrong date. Even Wikipedia states the errors in the religious calendar.
We must judge prophecies to the word of God! And we must check out the basis or foundation for any prophecy.