Shalom from Jerusalem
I am Netanel. Welcome to my blog and podcast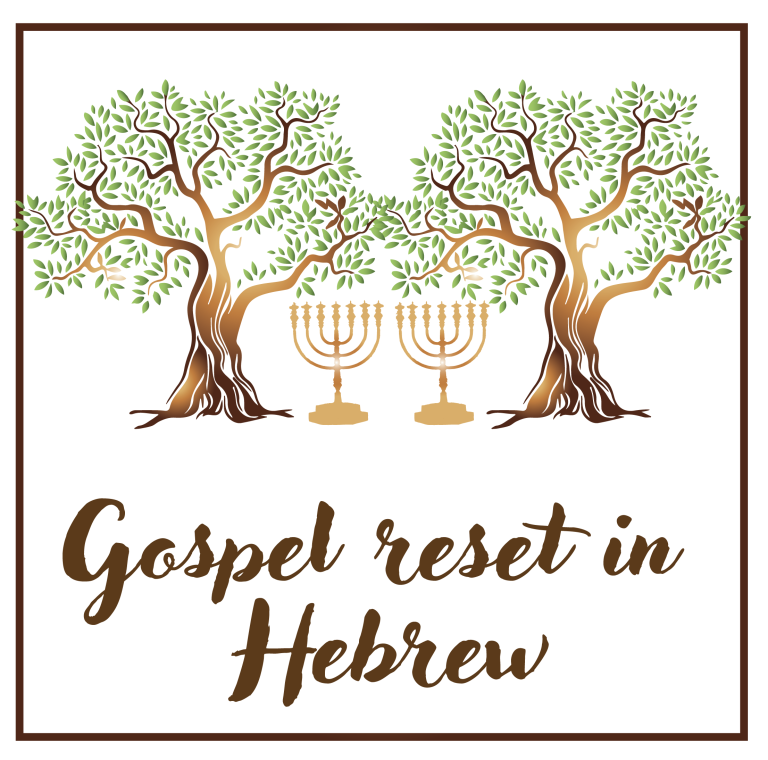 Gospel reset in Hebrew Podcast will explore the traditional Jewish way of learning, which is very different to the Western approach.
These teachings will often refer to the original Hebrew text and to the cultural background in which the text was written.

FOLLOW & LISTEN ON YOUR FAVORITE APP
May the Lord bless you as you study His word
Reading the Bible is great and necessary but understanding it and studying is how we grow and mature.
If you haven't started yet, be encouraged and start now.
I Am a true hebrew scholar Teaching True Hebrew Roots
I'm a Hebrew scholar with a deep Jewish education. I specially love working with Christians who are interested in connecting to the Jewish Roots… I am available to do tours for special groups that would like a TRUE Biblical tour