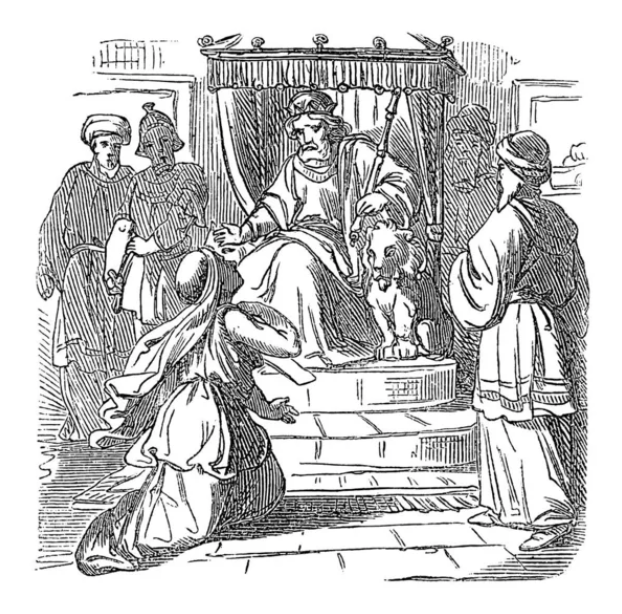 The Sheep and the Goat Parable connected to Joel Chapter 4.
The sheep and Goats of Matthew 25; Yeshua is quoting Joel chapter 4, Multitudes, Multitudes are in the Valley of Decision, What does this mean? And How does it connect to Yeshua's parable of the sheep and the goats? 
Understanding these scriptures and their connections are very important now to how you connect with Israel, in prayer and support and will undoubtedly affect and determine your very destiny. Multitudes, in fact, everyone alive on planet earth now is in this valley of decision. 
These scriptures illustrate a truth critical to grasp for today and the coming years and your choices now are decisive
Please do not just listen to part one, because part 2 coming soon will be more critical.
Listen to the following podcast: