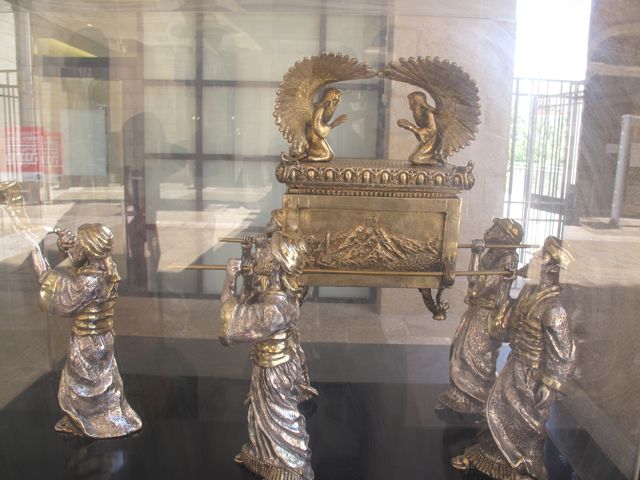 This might sound strange but here is the biblical reason why I can say that.
Exodus 12:2 God established a biblical new year. "This month shall be unto you the beginning of months: it shall be the first month of the year to you." The month of Passover is the beginning of the New Year, it is the spring festival. So the Jewish calendar says that "spring" is the New Year. New life! The old has passed away and the new has come. After Passover we have more feasts, which brings us into new seasons. Does God still work in seasons?
Seasons in our personal life and worship of YHWH
The New Testament clearly says that YHWH works in us in seasons. "Season's" is wrongly translated as "times" in some translations.
Repent, then, and turn to God, so that your sins may be wiped out, that times of refreshing may come from the Lord, Acts 3:19.
In this passage, the word translated as  "Times" of refreshing is actually more correctly translated as "Seasons" In Greek and Hebrew.
From the very beginning of my Christian walk, I noticed a connection to new things YHWH was doing in my life and the Jewish calendar. For example I came to faith and immigrated to Israel and was married at a time of a feast. Also, the times I have been refreshed in the word have been in patterns occurring the same time every year. Even in Eternity, "the new heavens and the new earth" there are still Sabbaths, New Moons, and 12 kinds of fruit every month (Rev 22:2) (Isaiah 66:22-23). The tree planted by streams of water yields her fruit "in seasons" (Psalm 1:3).
Here we see seasons in the new heaven and the new earth.
Seasons concerning Israel and the Church
The Jewish calendar revolves around 49 year cycles. Every 49 years is the year of Jubilee, where there not only is freedom from slavery, but debts are remitted and everyone returns to their inheritance. Daniel chapter 9 shows us the prophecy that reveals the seasons for God's purpose for the nation of Israel; that Israel would be under gentile rule for 490 years that are 10 Jubilees.
The tabernacle was finished on this very day and the glory of YHWH filled the tabernacle.
As the New Year came in last night in Jerusalem (our days starts in the evening) we here in Jerusalem celebrated the New Year in a meeting where there was a powerful move of Yeshua with the Holy Spirit. As well as giving both Dikla and I received encouraging prophecies that were clearly from YHWH.
God Gives Us "Seasons Of Refreshing."